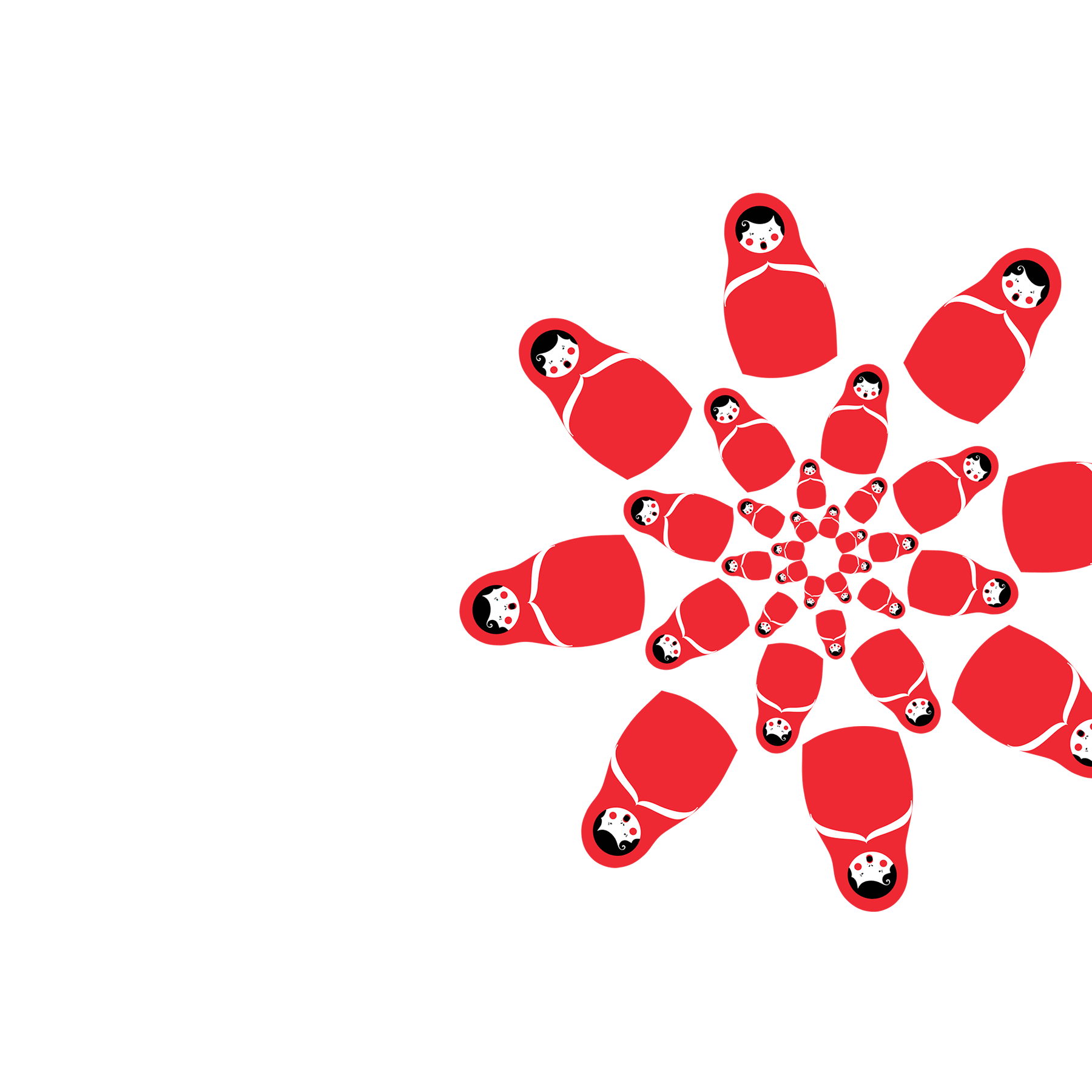 HOW WE WORK
If you're a public institution, a one-(wo)man band or anything in between, we're happy to work with you.
We can help you better target specific markets through new branding, advertise your latest programme through digital and print design, and get more sales through improved website copy.
If you need help with branding, copywriting, design or an overall marketing plan, let us know.
We also work with trusted associates on projects that involve website development, PPC campaigns and SEO management.
Jessica Templeton Smith MA FRSA
With a background in Modern European languages and the Arts, Jessica began her career at a literary agency, where she worked on books and proposals for Hans Ulrich Obrist, Rem Koolhaas and more. She worked on major campaigns for the V&A Museum of Childhood and De Beers Diamond Jewellers, overseeing website copywriting, translation, photography and redesigns, as well as planning and implementing events and targeted social media strategies. As Content & Media director at iProspect (Dentsu Aegis Network), she established a strategic creative team that set client tone of voice, built relationships with digital influencers through outreach, and helped brands to use insights from data tools in their brand publishing strategies.
WHO ARE WE?
OLGA Agency helps companies in the arts, education and culture fields to market themselves online and off. We've been freelancers, in-house team members and team managers, so we understand the workings of organisations small and large.
We work with a team of trusted suppliers in all areas of marketing and creative production to give you the best result for your budget.
Lucy Pickford MA
A business manager with over 8 years experience working with a range of SMEs on management and marketing. Having built a strong background in design she then went on to manage several £150k+ government funded projects in a range of fields. Lucy has directed the successful rebranding of 3 SMEs with both local and global markets. Along with taking the lead on budgeting, planning and organisation, her previous experience in managing and developing SMEs as well as informing their marketing approach, give OLGA a strong, informed leadership. She's supplemented her management career with a year working and travelling in Japan, working in marketing and brand development for an international study abroad organisation. Further to this, she undertook a masters degree in Art History, ensuring a visual and analytical approach is taken in all areas of OLGA's work.